Very often we come across articles & blogs about how to take care of our hair when searching for hair loss solution but very rarely we take notice of the fact that taking care of the scalp will naturally result in lustrous & healthy mane. Without going much into the physiological aspect, we can simply ascertain that hair follicles are embedded in our scalp and their healthy growth will lead to beautiful, desirous hair.
As the scalp is the bed on which the follicles grow, it's essential to keep it clean & healthy and tender utmost care towards it.

Keep it spic span clean always: Keeping your scalp healthy at all times will ensure a healthy scalp which will lead to robust follicles and control hair fall. Regular shampoo and hair wash is indispensable but at the same time doing it in the right way is of vital importance. Your fingers should spread the shampoo gently massaging it all over the scalp. While rinsing take care that that no residue remains on the scalp.
If a regular washing regime is not followed then problems like dandruff, itchiness or infection might plague your scalp, and if left unattended, may lead to hair thinning or balding even.

Pick gentle & soft products: Washing hair and scalp is mandatory but choosing soft and gentle products is equally critical in keeping the scalp & hair healthy. Harsh shampoos & conditioners, colors, have chemicals in them which cause damage, if used regularly. Even hard or chlorinated water leaves a negative impact on your tresses which may require hair treatment.
It's best to read the labels carefully before buying any hair care product. Take an informed and smart decision so that your hair becomes your prized possession.

Pamper with oil massage: Grandma's advise of regular oil massage is after all a good idea. As oil massage improves blood circulation, it is considered to be beneficial in activating the glands that produce natural oils.
Some oils have natural medicinal properties in them which keep infections & bacteria at bay, giving us a healthy scalp.

Protect from sun radiation: Protection from radiation while going out is of paramount importance. Over exposure to it may lead to irreparable damage to the scalp, eventually leading to hair loss.
When looking up for hair loss treatment you will always be advised to cover your head while venturing out.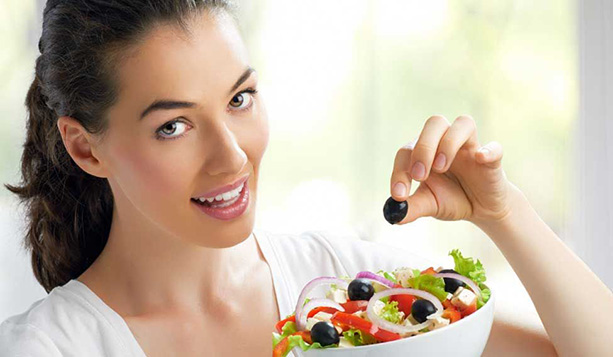 Intake of protein rich diet: The follicles, like all other parts of our body, take all their nourishment from the body; therefore, having a healthy diet is essential.
Intake of adequate water is compulsory to keep the scalp hydrated and the hair moisturized.

Consult if suffering from infections: If you experience any itching, redness or dandruff menace then consult a hair care expert at the earliest. If left untreated, these conditions may worsen & impact the scalp negatively. And in some situations, the hair follicles may miniaturize, leading to baldness.
CONCLUSION:
As we know 'Precaution is better than cure', you should be aware that a headful of hair will always be your pride, if you take good care of your scalp.