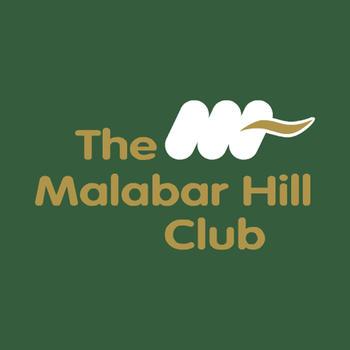 In association with
Malabar Hill Club & Advanced Hair Studio
Objective : Preventive measures to overcome any problem is need of an hour. In the midst of our busy days we miss the boat in terms of getting regular checks to prevent further damage to our health and wellness.
To remedy this and bring preventive care to you doorstep, Advanced Hair Studio along with Malabar Hill Club has organized a camp to help you identify early signs of hair loss.
Facing hair thinning? Seeing bald spots? Receding Hair Line? Or just loss of density?
An opportunity to have a one to one interaction with people who are undergoing hair loss. This is going to be another fun and interactive session where members can talk with hair experts from world's largest company about their hair and scalp condition.
Register for your slot below: